so what you need for this is
2 x bent tank connectors these cost about £3 in homebase, get push connectors as speedfit have metal teeth
1 x sports drink bottle (tesco) £2
1 meter of 16/22 eheim pipe and flow tap ebay £6
1 x pump,I got a maxi-jet from ebay for £14 go for a pump around 1000lph as this will work if you ever upgrade
1 x sponge £2
1 x hole cutter (ok you might need to buy this but its a widely used tool)
battery drill
so the easy bit, drill a hole in each end of the bottle with the hole cutter and install the bent tank connectors
now hook 1/4 meter of hose from the pump to the flow tap and then 1/4 meter from the tap to the bottom of
the bottle.now use the last 1/2 meter of hose to got from the top of the bottle to the tank (return).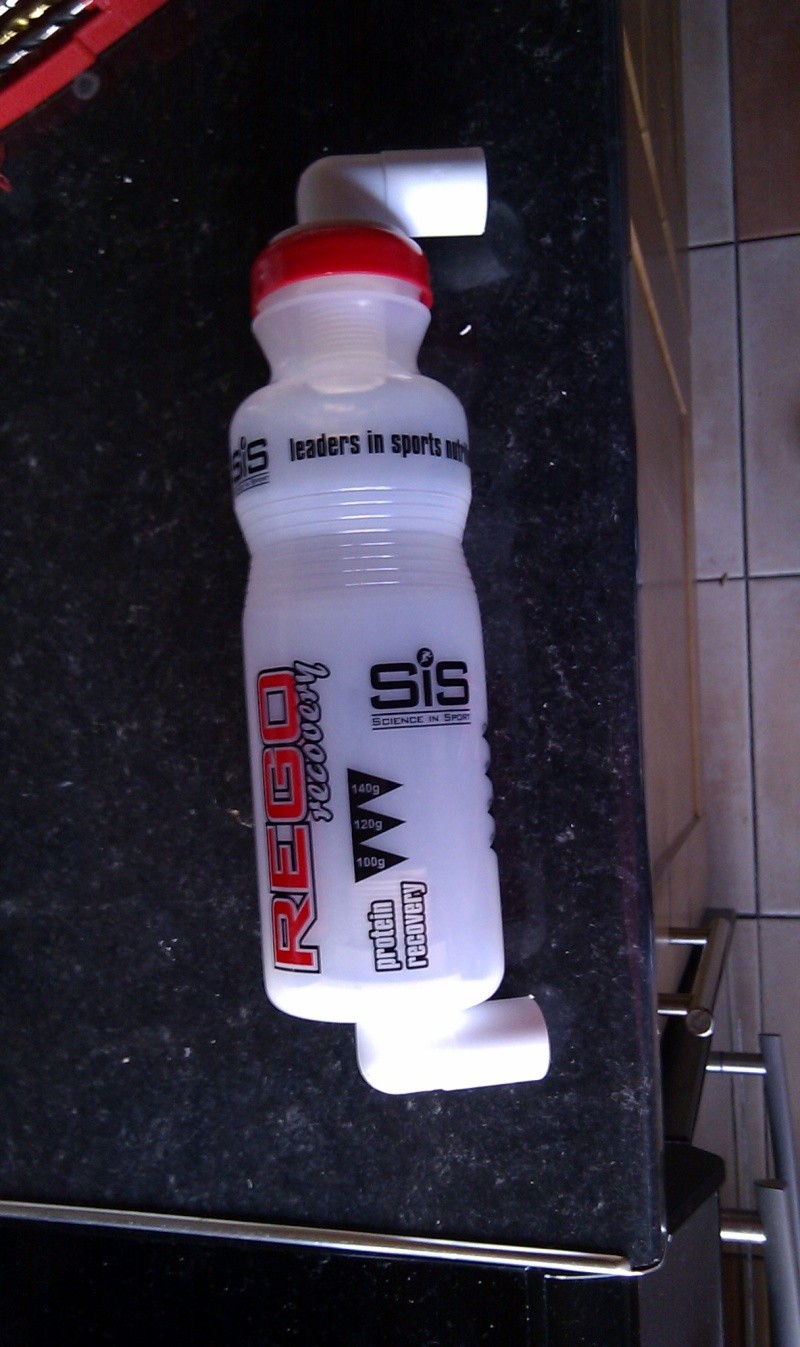 now just put your rowaphos into the bottle then a sponge above it so that none
can get into your tank and there you have it.
the best bit is when you want to upgrade to a larger tank and reactor you
have everything you need for the new reactor.
I used this set up for ages and it worked,I am now upgrading to got
a reactor that is rated for a 600ltr tank and the pump and pipe
all works just fine on it.

phantom

Zoalogist AKA Zoa Addict





Posts

: 229


Reputation

: 0


Join date

: 2010-12-20


Location

: northern ireland





Similar topics
---
Permissions in this forum:
You
cannot
reply to topics in this forum